A project with a hand-crafted touch
This refurbishment in the characteristic architecture of El Cabanyal respects tradition, providing decorative and structural solutions that are made from technical wood
Fuente:
Finsa
- Autor:
Finsa
"TECHNICAL WOOD, WHEN USED IN INTERIORS, OFFERS STRUCTURAL AND DECORATIVE SOLUTIONS THAT CAN BE EASILY ADAPTED (AND COMBINED)"
David Estal, architect.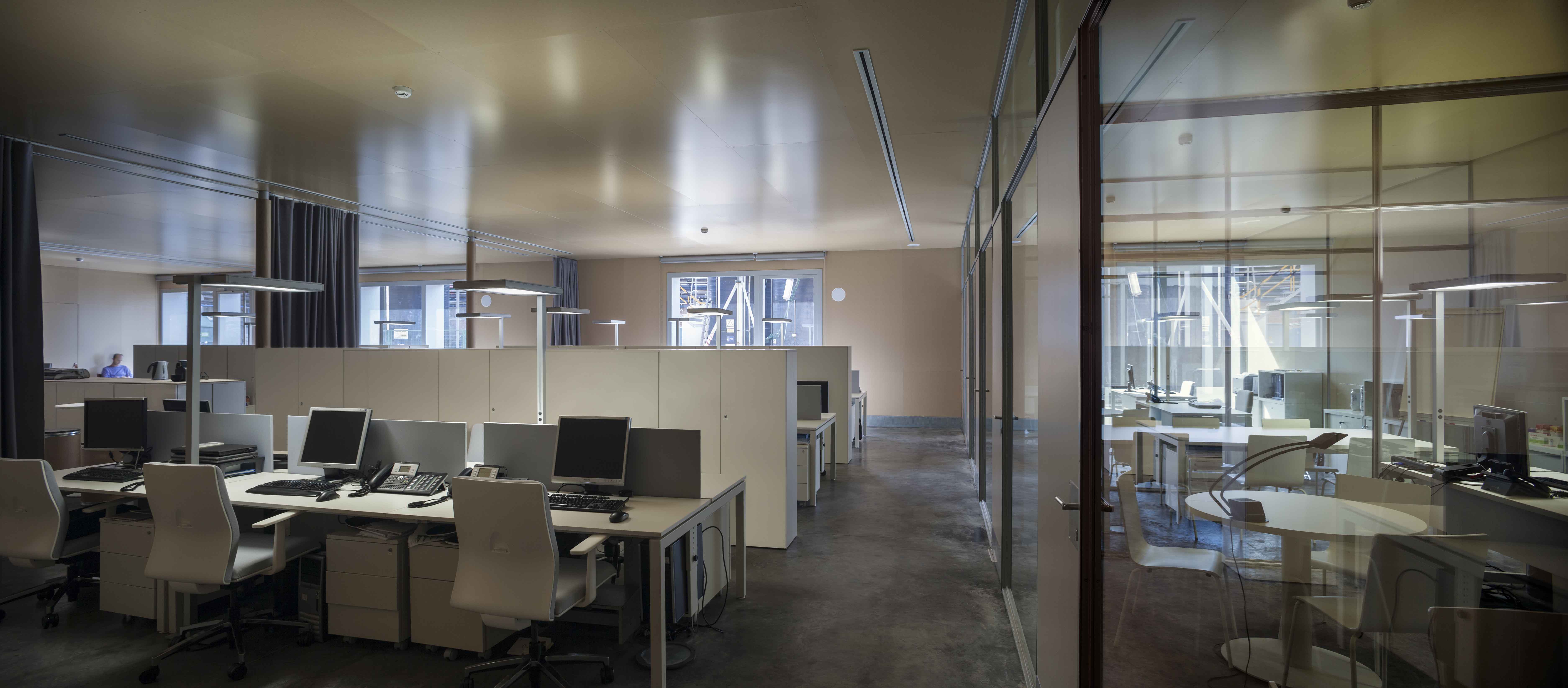 Working in an area that has a very specific architectural character is no easy task. David Estal, the architect and designer of this refurbished home, has extensive experience working on buildings in the El Cabanyal area (Valencia). He himself explains that, "although they all have common features, each space has its own uniqueness, and therefore requires a unique, non-standardised solution; this is a project with a hand-crafted touch".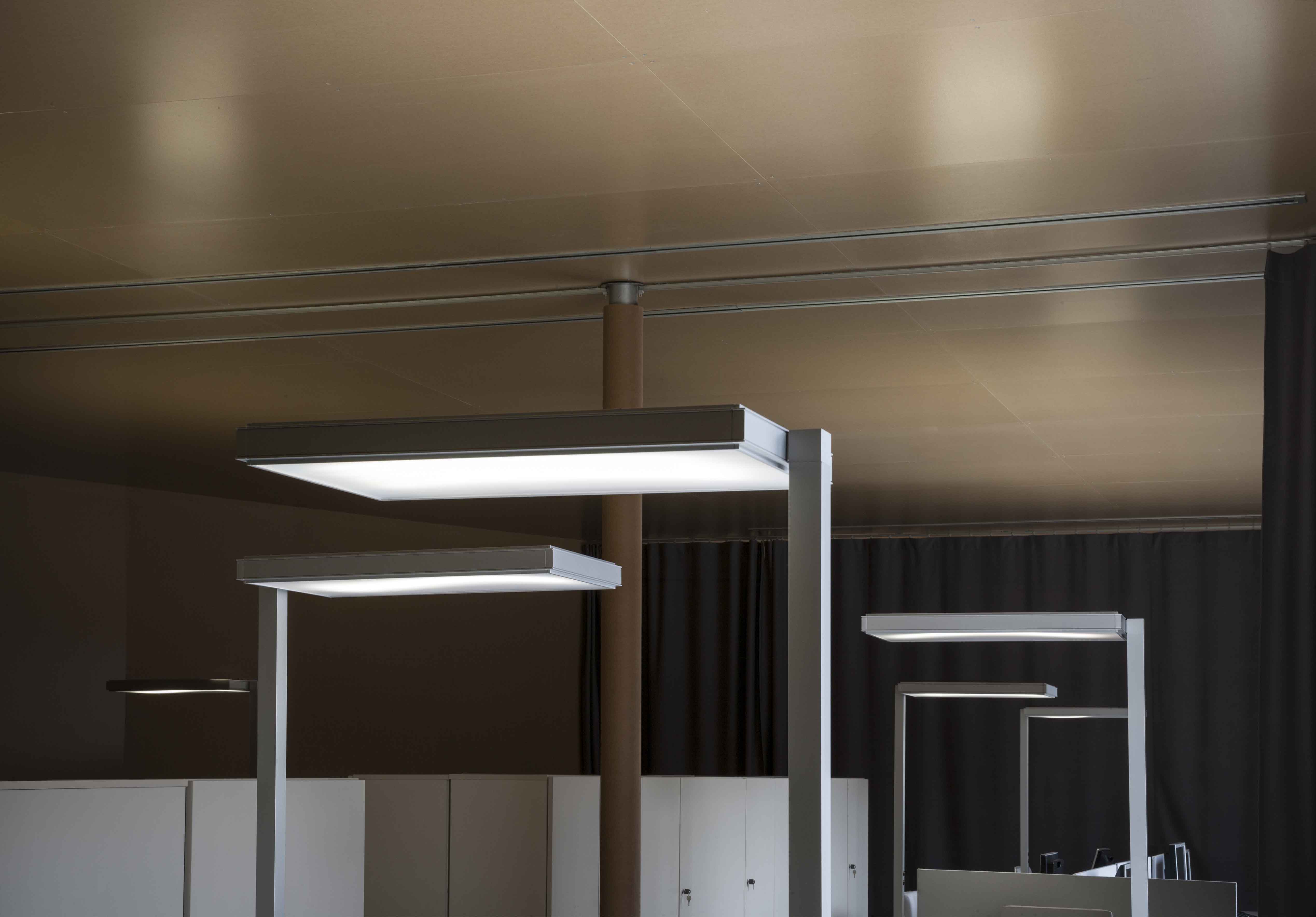 How has he given a traditional building the necessary uniqueness? With the use of technical wood. "It is a material that, when used in interiors, offers structural and decorative solutions that can be easily adapted (and combined)," says Estal.
The refurbishment consisted of increasing the habitable and useful space by dealing with certain budget and style limitations (the project typology was narrow but tall, east-west facing and framed as a modernist house). This objective was achieved with a loft that is arranged across the two different sides, which you can climb up to via a sort of spiral staircase, leaving a central gap that provides greater luminosity to the whole house.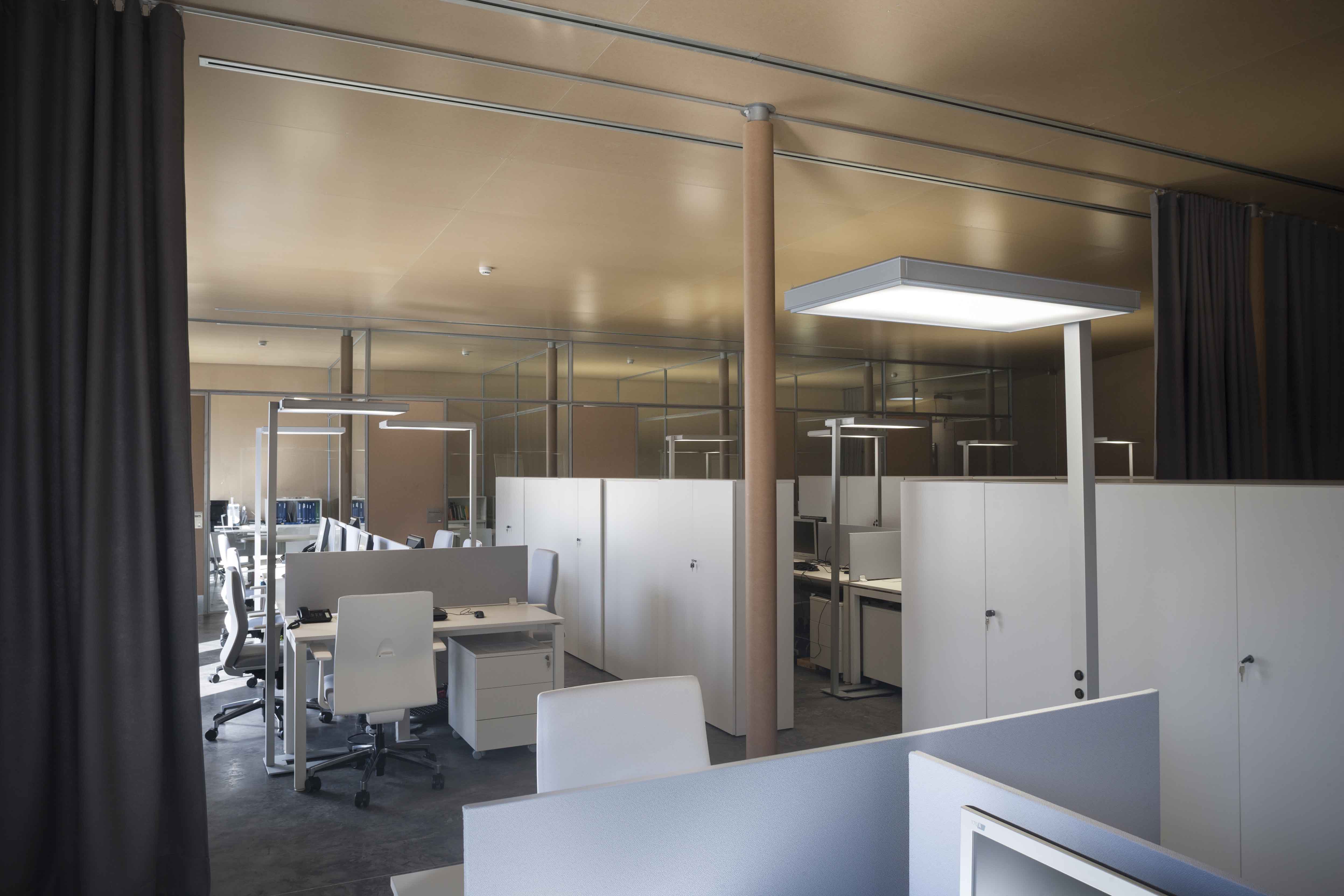 What was the advantage of using technical wood in this refurbishment? Estal used superPan Tech P6 due to its particular qualities: it provides a strong surface with low thickness and great variability in terms of its use (stair treads, handrails and floor slabs).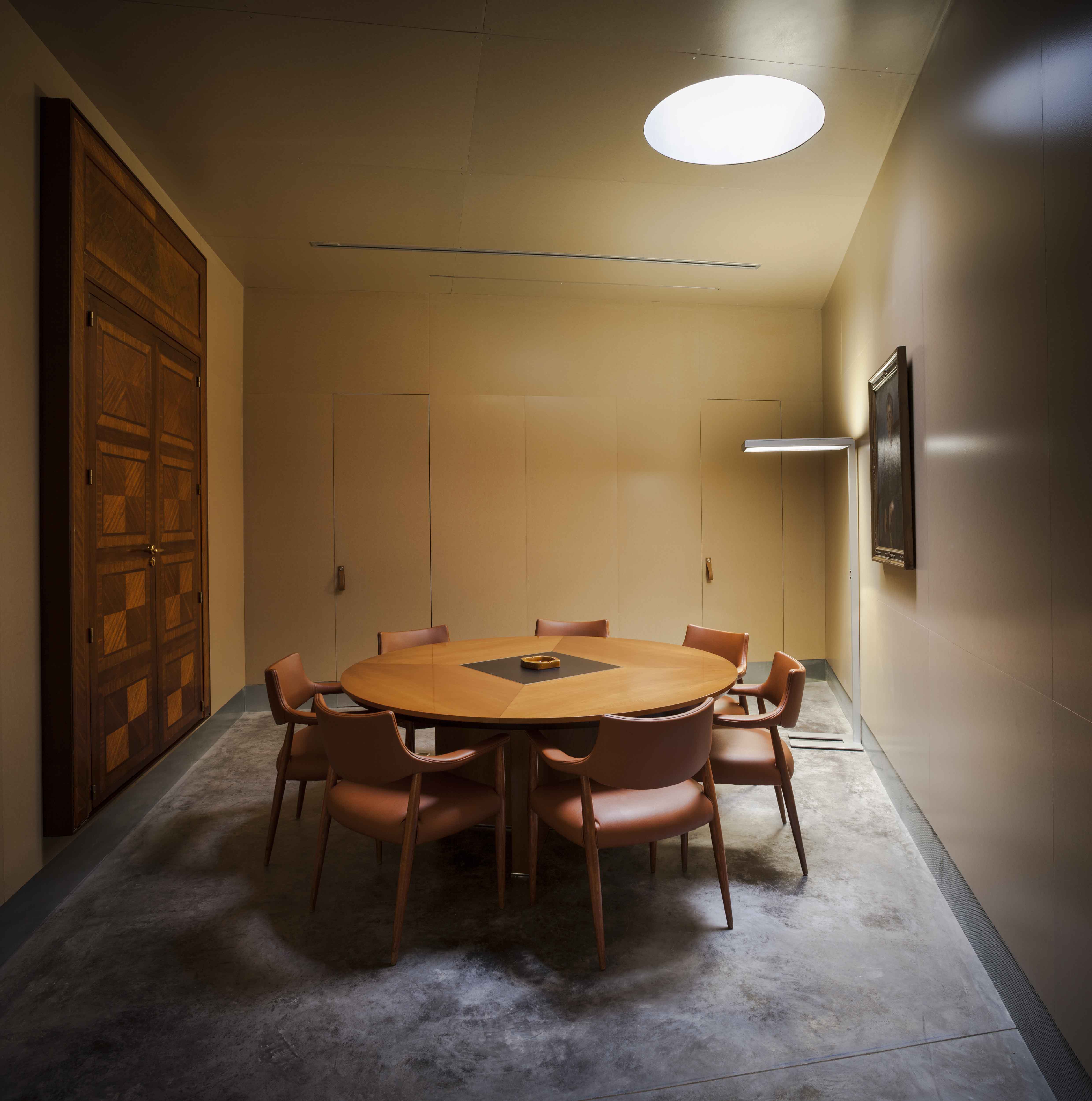 "El producto de FINSA proporcionó al proyecto tres peculiaridades indispensables: lo hizo llamativo, fotogénico y resistente", concreta Andrea Serboli, arquitecto. La madera técnica ha sido la solución empleada tanto en cocina como en baños. "Se reveló como una óptima opción a nivel de colores y de calidad", detalla Serboli. En las imágenes podemos apreciar los característicos tonos anaranjados de Fibraplast Terracota Soft III y Sahara Soft III.