Hi! We are Finsa!
An organization where people are the main asset, people who participate in different projects within an innovative, sustainable and collaborative industrial environment.

Enthusiasm, commitment and participation are part of our day to day.
We trust in diversity and equal opportunities.
Curiosity, critical spirit and initiative make us adapt and improve.
Innovation

Discover how innovation, technology and continuous improvement coexist within Finsa.

Training

We train in trade and skills. The product and the process is key to understanding our company.

Development

We create spaces and opportunities for people to grow with us and take on new responsibilities.

Global

We are not a multinational. We are a global company with a local conscience. We promote mobility and development.

Projects

Our organizational model promotes
project management, many of them are
transversal and allow to know the company from other perspectives.

Challenges

We provoke new challenges and challenges that make the people who work with us evolve thanks to the different areas in which we work.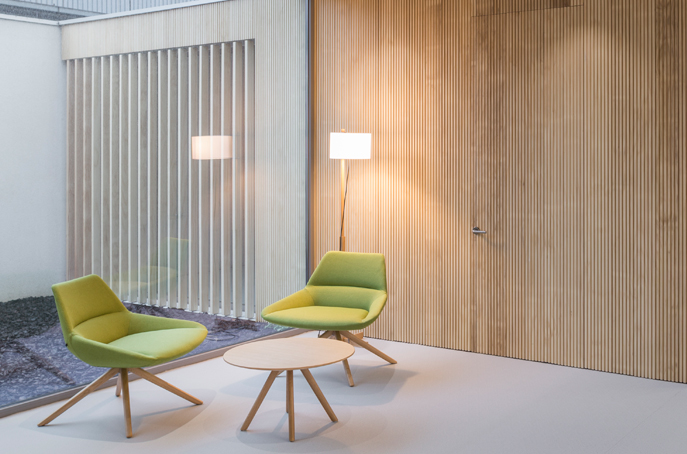 Let's talk!
We bet on curious people who have something different to contribute. Get to know everything that identifies us.
Go to LinkedIn
Job vacancies
At Finsa you can find much more than a job, discover everything we can offer.

Consult our employment portal here, from which you can upload your CV and sign up for the published offers.

Contact our recruitment team!
Go to employment website