Rebuild 2021: a space for hyperconnectivity with the construction industry
We note the capacity of this fair and conference to set the roadmap for sustainable architecture.
28-09-2021
Fuente:
Finsa
- Autor:
Finsa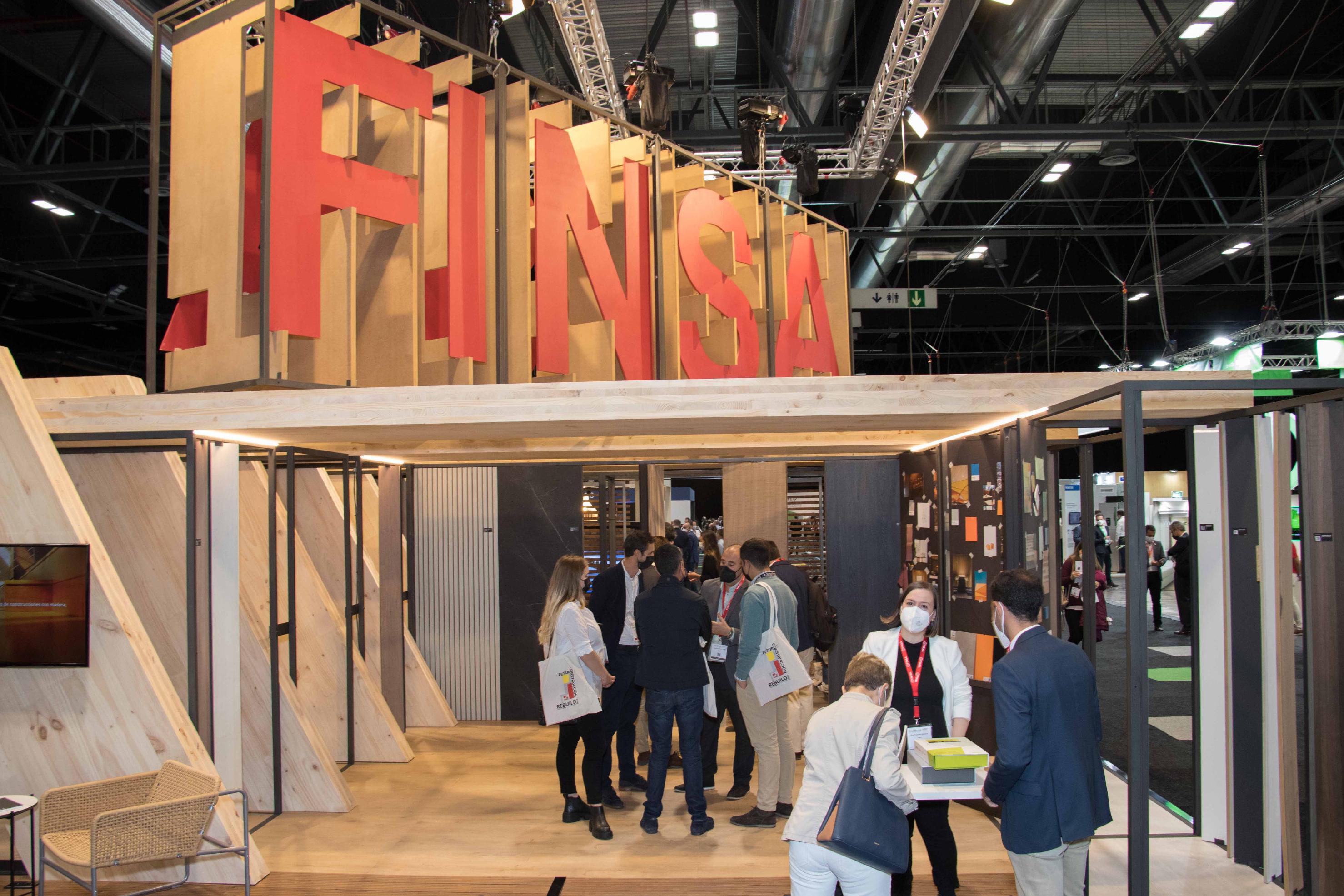 Rebuild, the national trade fair and conference for advanced architecture and construction 4.0, was held once again in 2021 and established itself as a benchmark event for hyperconnectivity throughout the sector. In addition to taking part as exhibitors, we participated in the conference and noted that each actor in the chain is involved in learning about the reality of the projects we develop together: from design to reuse of the structures.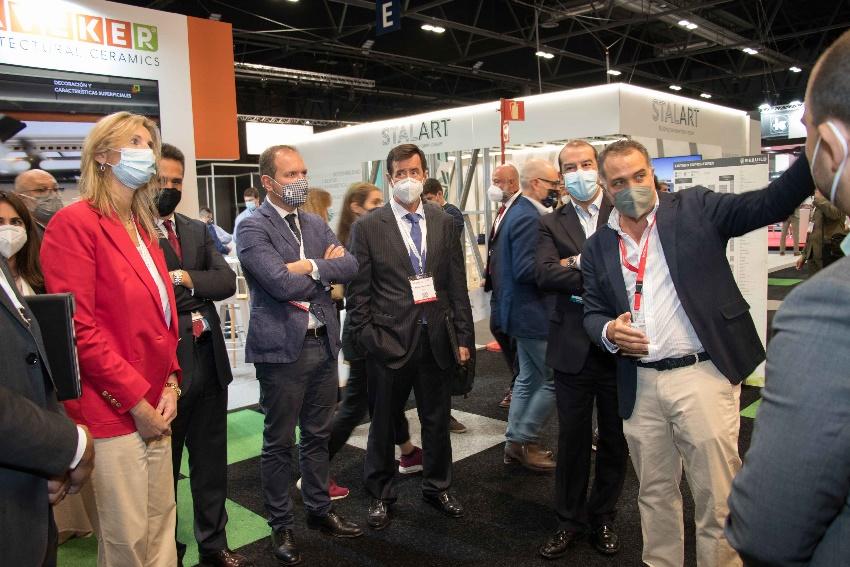 More specifically, in our four talks at the Rebuild 2021 conference we argued that the key to innovation is connection with the chain: architecture, engineering and property professionals, etc. And also that, as manufacturers, we are aligned in generating solutions to real problems through the co-creation of products and construction systems. These collaborations also bear fruit through alliances that generate knowledge and business, because innovation is useless if it just stays on paper.
The 2021 event also served as a showcase for our new products, as the FINSA stand was made with a CLT structure from our new Xilonor factory, and we also used Thermopine thermally modified pine from our new solid wood business, Savia, on the floor and façade, both with standard profiles and the Gradpanel system.
In this space we provided information about the new designs from Gama Duo, Studio Collection, Studio Natur, textured, Finfloor and more, in addition to their various applications in furniture, cladding, kitchen fronts, cabinet fronts and interiors, and hallway panelling. Rebuild 2021 put us on the map as a 360-degree supplier that can respond to any needs your projects may have.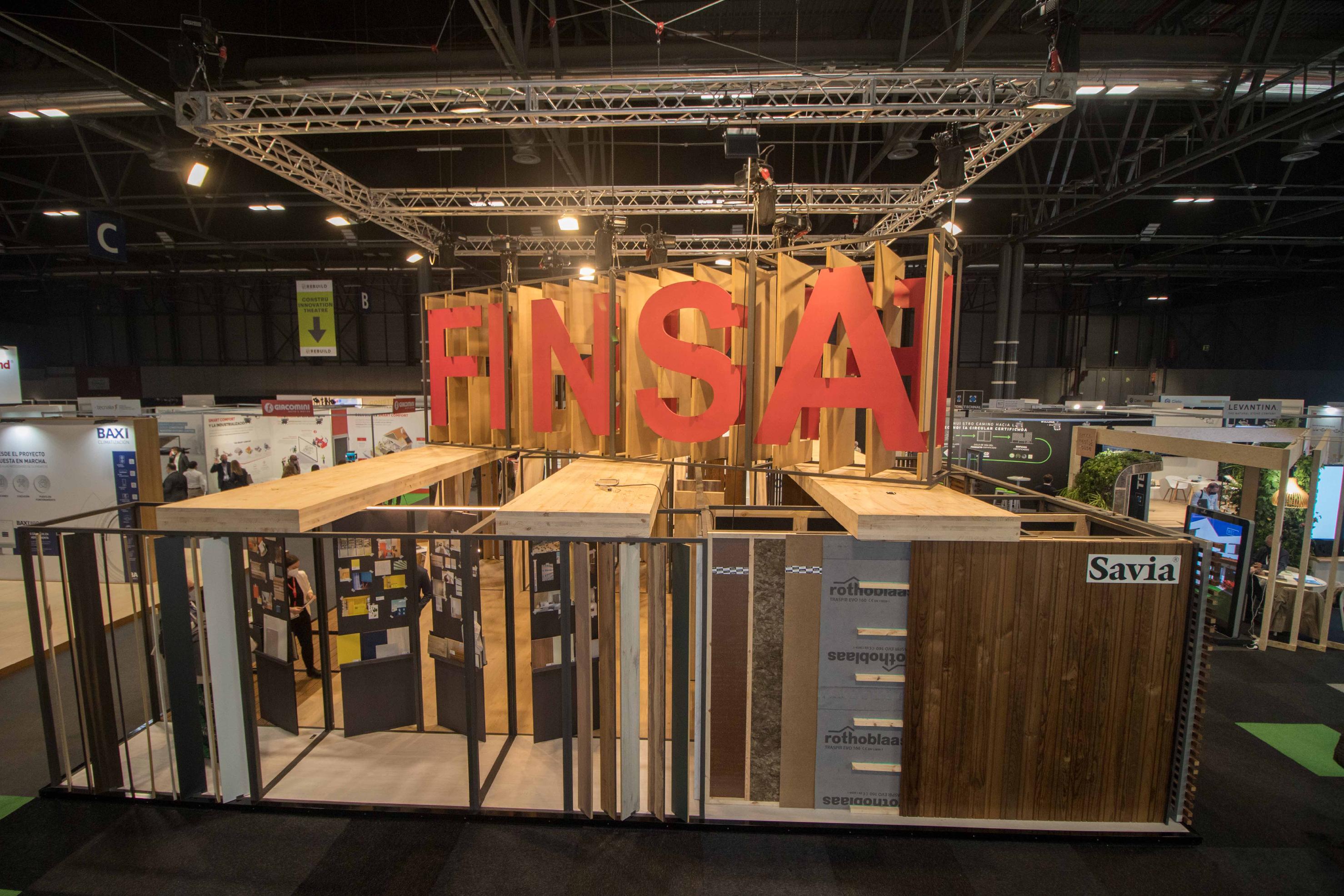 Finally, what lessons did we take away from Rebuild 2021? Above all, the need to evolve the way we manufacture, with a focus on designing solutions with customers and outside parties. We also noted the key formula for a prosperous and sustainable future in construction: empathy + collaboration + digitalisation. Empathy and collaboration will be key to understanding the needs of the sector and, in terms of digitalisation, we are fortunate to currently have the tools to implement this formula.
In fact, FINSA is developing a digital roadmap with all the agents in the chain to advise you, improve your connections with other actors and offer you more value. Leading up to Rebuild 2022, we will continue to make progress along these lines.