Superpan Evo E-Z
Developed for high-demanding surface requirements and 100% recyclable.
A 100% recyclable product

Superpan Evo E-Z is a new generation of Superpan board,
developed for high-demanding surface requirements that until
now were only within reach of MDF boards.

Its improved fiber surface allows for the application of all types
of coatings as well as surface machining. It provides perfect
cutting, has better performance and high load capacity, reduces surface chipping and increases tool life, with
a lighter weight compared to MDF boards.


Main features
Smooth
surface with
low absorption
and moisture resistance
characteristics


Optimum
surface
machining,
+/- 2.5mm
fibres


100%
recyclable,
contains 40%
recycled wood
Superpan is a
sustainable material

Superpan is a sustainable material, being composed of a high
percentage of recycled wood and also being 100% recyclable at the end of its useful life. It is a board that contributes to the circular economy due to its reusable and renewable materials, which contribute to carbon caputre and have low formaldehyde emissions.

Decorative possibilities

Superpan Evo E-Z can be combined with a wide variety of decorative options offered by Finsa Design for wood boards.

Descubre más
Recommended uses
Ver todo
Designed for very demanding processes such as hot- coating, laminating of high-gloss PET
films or high-quality lacquers. The thickness of its fibre layer allows for shallow routing on
any decorative surface. Its compact edge can be easily cast off by coating or sealing.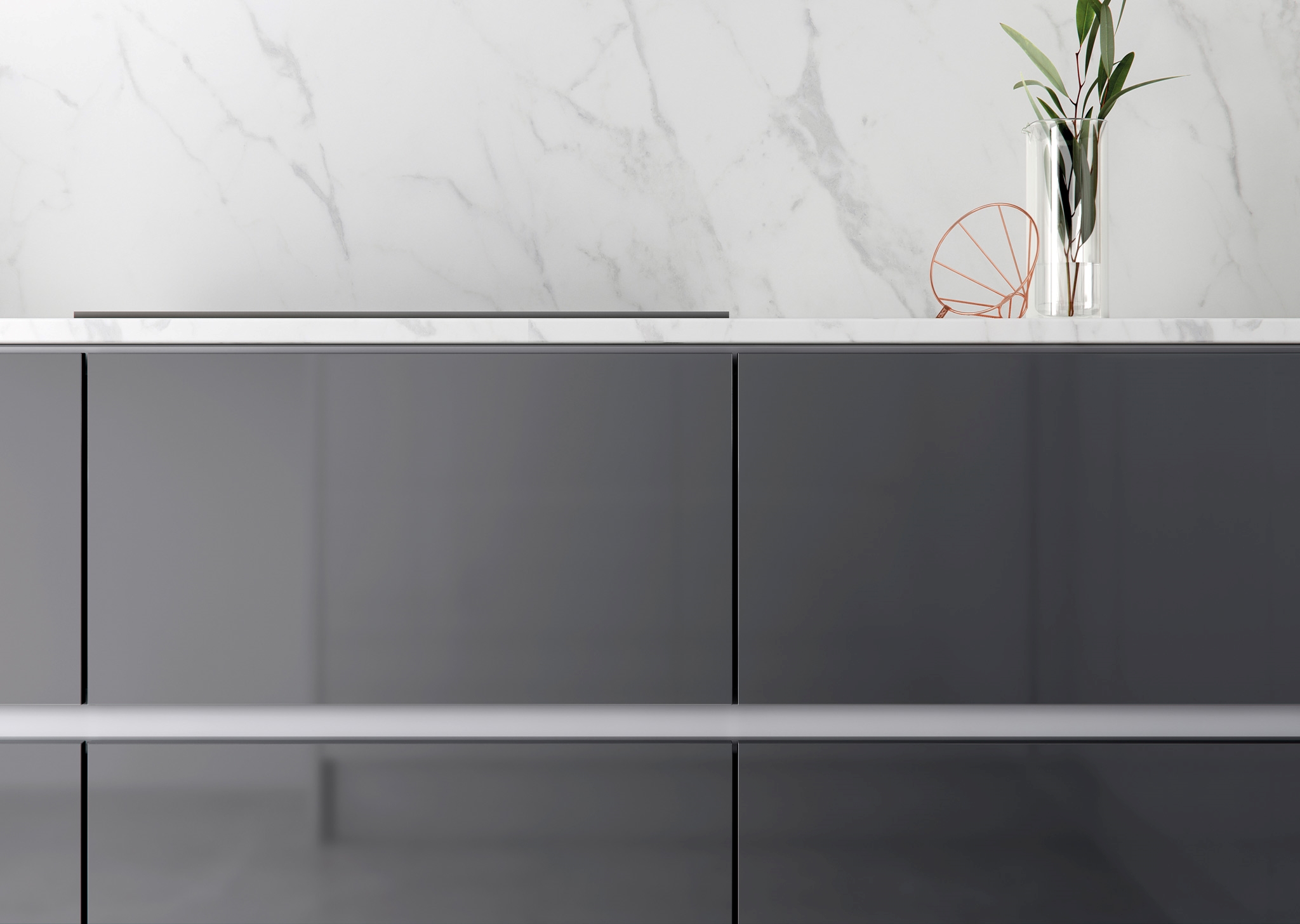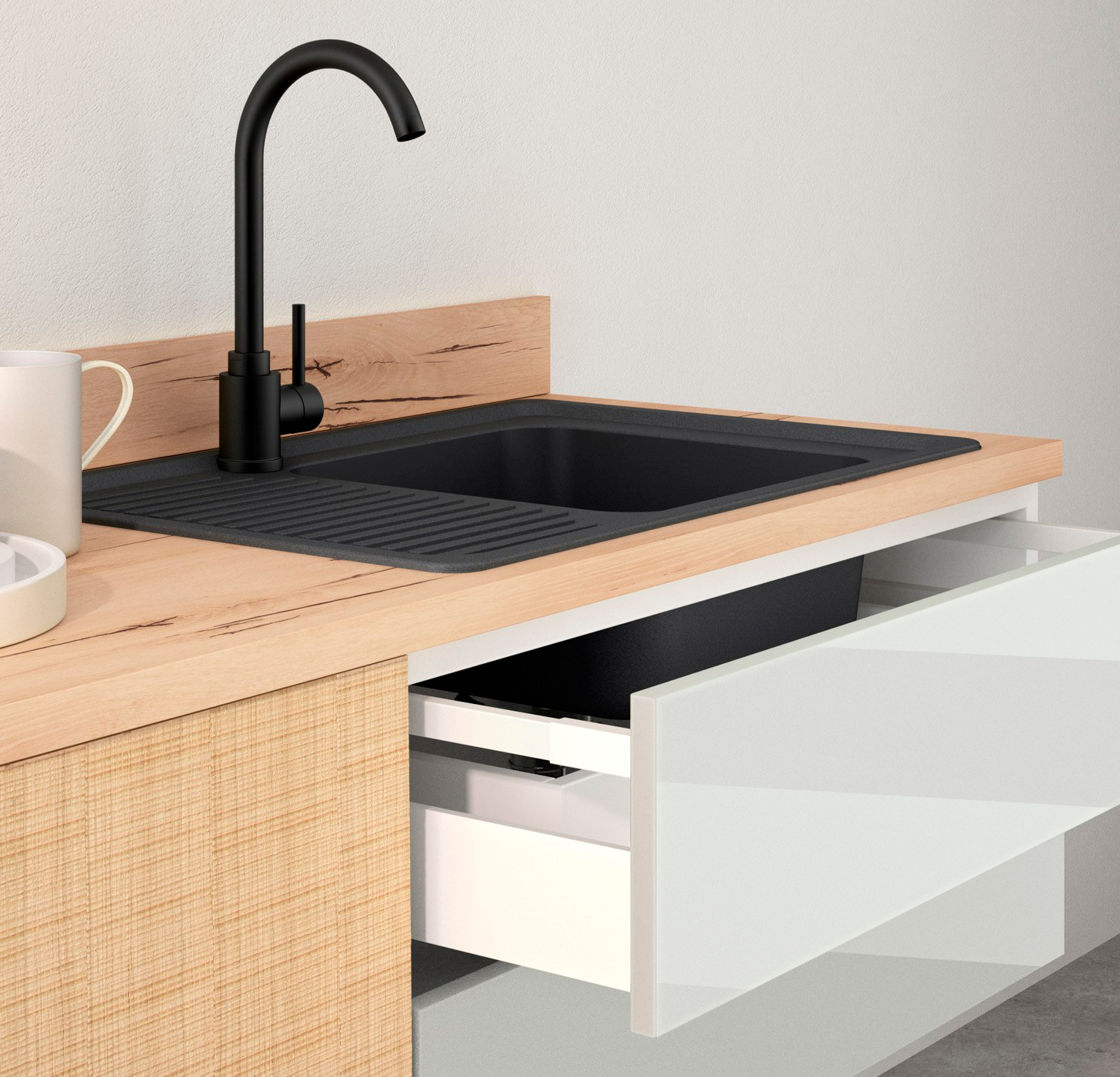 New catalogue
Superpan Evo E-Z

If you want to know more about this material, do not hesitate to consult our new Superpan Evo E-Z catalogue, where you will find all the information related to its technical characteristics, as well as more details of its possible uses and applications.
New!

We introduce our high performance board
with MDF-surface. Discover all the details
of the product by clicking below.

Descubre más
Sustainable building certifications - BREEAM

Sustainable building certifications - LEED

Forestry Certifications PEFC

Forestry Certifications FSC

Sustainable building certifications - WELL

Environmental Product Declaration - EPD